There is a popular misconception that the term "nursing home" applies to senior living communities in general. This mistake is an understandable one. When retirement homes are depicted in film and television, they are often referred to as such. However, more often than not, what is being shown is closer to an independent living or assisted living community. Nevertheless, nursing plays an important role in senior living. The term generally refers to skilled nursing & rehabilitation, which is a very specific care level. It is designed for those who need a high degree of supervision and care from a staff of licensed nurses or certified nursing assistants.
Further along in the article, we will elaborate on why this choice of words is so important. First, however, we will explain a bit more about skilled nursing & rehabilitation and why it is such an invaluable service for aging adults. Below are five important attributes of senior living.
Useful in many situations.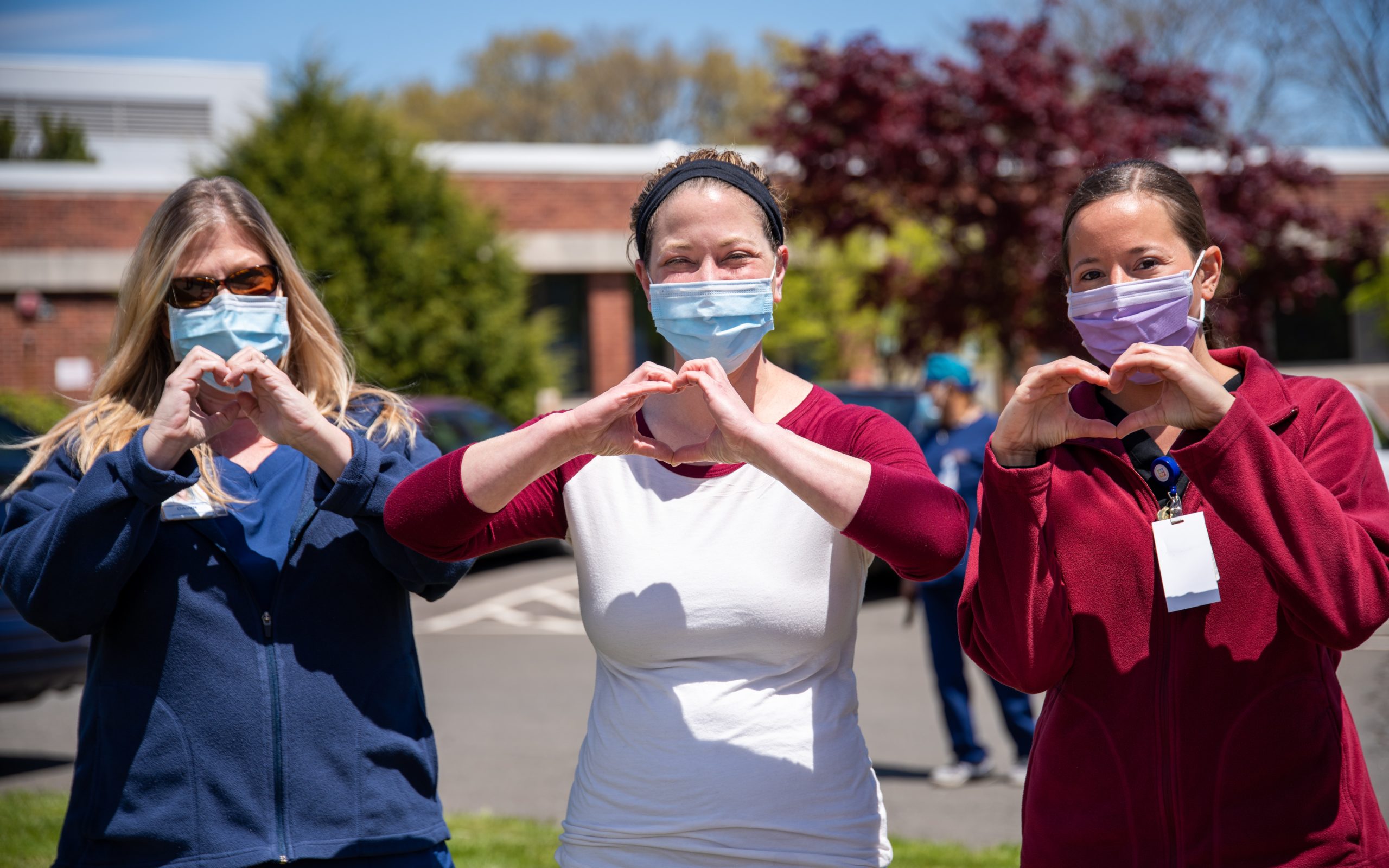 Earlier, we mentioned that skilled nursing & rehabilitation is designed for people who need a heightened level of care and supervision from medical professionals. This description sounds broad because it is useful in so many different scenarios. For example, an otherwise healthy person may have undergone an invasive surgery or experienced an injury from which they need to recover. Skilled nursing is also an effective option for people with chronic illnesses that require around-the-clock medical supervision.
Both short- and long-term availability.
Some people may only require a short stay in skilled nursing or rehabilitation before returning to normal life. Others might require a far longer stay to get where they need to be. Take the examples from #1, for instance. Someone recovering from surgery may only need a few days before they are ready to resume their regular daily activities. Someone with a more severe affliction like a serious illness or disease may require a weeks-long, months-long or even an indefinite stay.
24-Hour Supervision
Unfortunately, medical complications do not abide by any type of schedule. Someone with a higher degree of needs may need immediate medical attention in the middle of the night. This is simply not possible with a family caregiver or in-home nurse who works from 9-5. Skilled nursing gives patients and their families peace of mind knowing that their needs will be met promptly no matter the time of day.
Now that you know more about skilled nursing, you might be starting to realize why the term may not apply to your situation if you or a loved one are in search of an option like assisted living or memory care. However, some communities offer all of these services. They are known as Continuing Care Retirement Communities (CCRCs). CCRCs are a wonderful option for aging adults seeking senior living because they will not have to move if their needs change. For instance, if they are enjoying life in their assisted living apartment and experience a fall or unforeseen surgery, they can recover in a skilled nursing setting on the same campus. Once they recover, they will still be right at home without any stressful relocation.
If you would like to learn more about a CCRC offering skilled nursing in Ontario, CA, along with many other senior living lifestyles, contact Inland Christian Home. Call us today at (909) 983-0084 or reach us online.