Memory Care in Ontario, CA
Inland Haven at Inland Christian Home is specifically designed to provide full-time care and daycare services for older adults experiencing memory-related disorders such as Alzheimer's Disease and other forms of dementia. Memory disorders can be a challenge, but Inland Christian Home provides a degree of personalized care and life enrichment that helps memory care residents experience the joys of life and meaningful personal connections.
About Inland Haven
The Inland Haven facility features a circular walking path, secure outdoor areas, and a security system to prevent wandering. We offer private rooms with private bathrooms. This provides the residents their own space and privacy. They are encouraged to bring in their personal belongings, furniture, and decorations which assist in developing a familiar environment. Semi-private rooms are also available.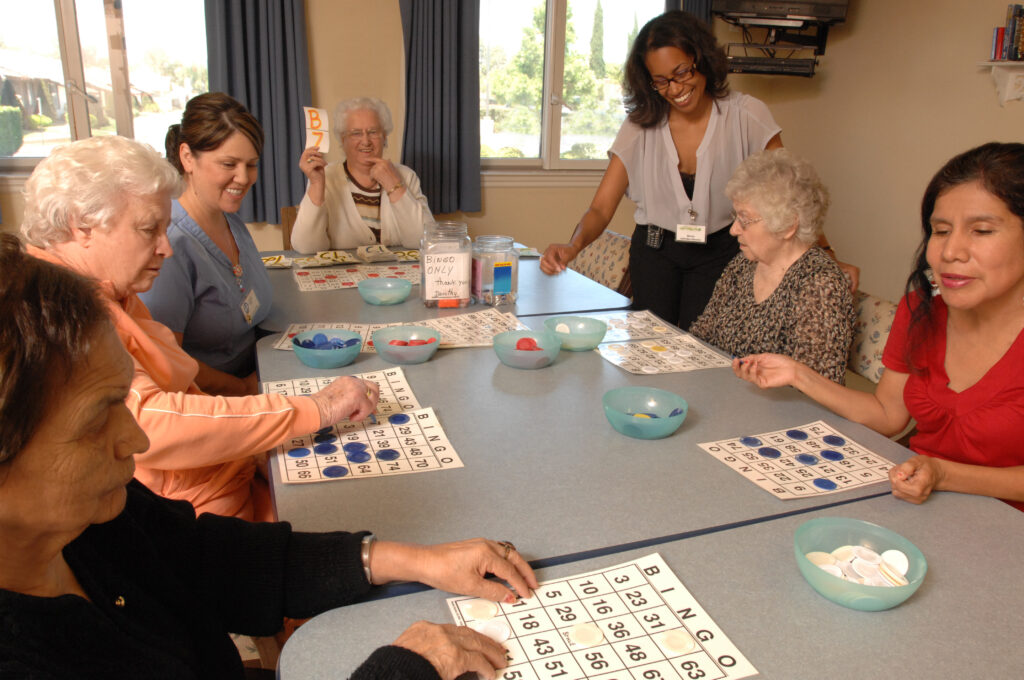 Life at Inland Haven
Residents are encouraged to live as independently as possible. A base level of care is provided which includes three meals, snacks, activities, medication pass, observation, monitoring of and response to call lights, utilities (except phone), showers/bathing, toileting schedules, weekly housekeeping, supply and launder of bed linens. Additional levels of care are available, including personal laundry, medical treatments, incontinence care, wheelchair assistance, hospice, beauty shop, and transportation. The meal service is excellent and includes provision for special diets and a choice of alternatives and snacks are available throughout the day.
Care at Inland Haven
Staff members receive special training in the care of residents with dementia and the administration of medications. This training includes how to handle difficult behaviors such as wandering and frustration. A licensed vocational nurse (LVN) oversees all memory care operations.
Inland Haven is also staffed with an Activities Director who plays an important role in maintaining residents' abilities by providing an activity program specifically designed to meet the needs of those with memory impairments. Common everyday tasks promote daily living skills, and residents are encouraged to participate as fully as they can. This promotes their dignity and helps maintain their individuality.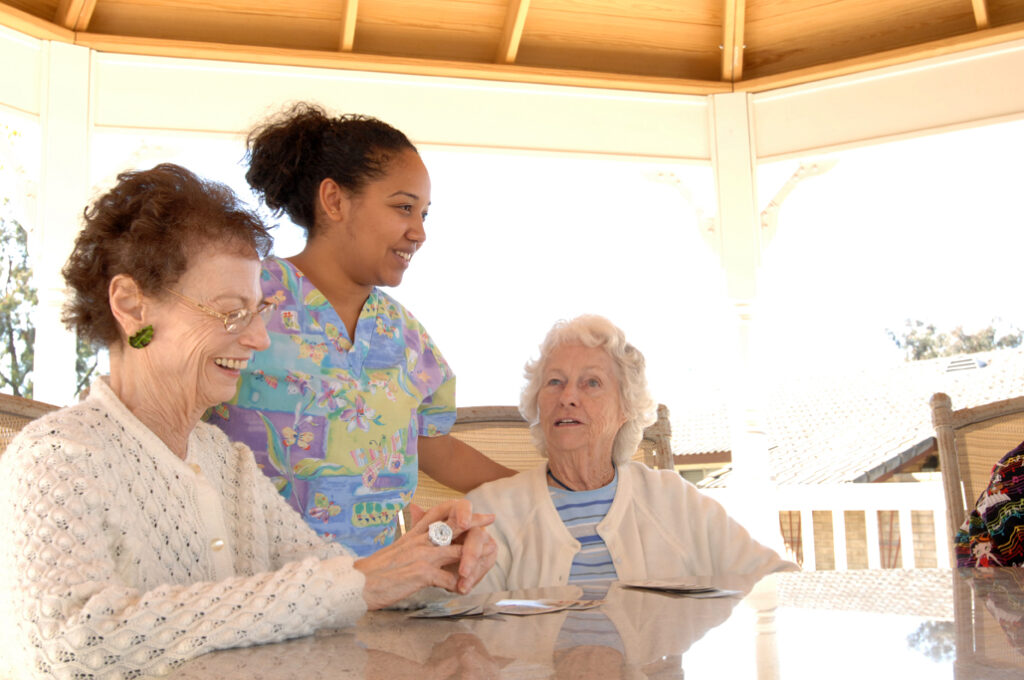 Private Room
$160.00 per day
Shared Room
$121.00 per day
**A one-time $1,500.00 Community Fee is required prior to move-in Adult Day-Care: $16.00 per hour (4-hour minimum)
Levels of Care
Under the "level of care" model, each month the additional care that a resident receives will be evaluated. Points will be assigned for each additional service that a resident receives which will generate a total score. Residents will then be placed into one of four "levels of care" based on their total score.
Each level of care is assigned a daily rate which will be billed to the resident.
| Levels of Care | Prices Per Day |
| --- | --- |
| Level 0 (0 points) | $0 |
| Level 1 (1-25 points) | $16.50 |
| Level 2 (26-80 points) | $36.00 |
| Level 3 (81-115 points) | $50.75 |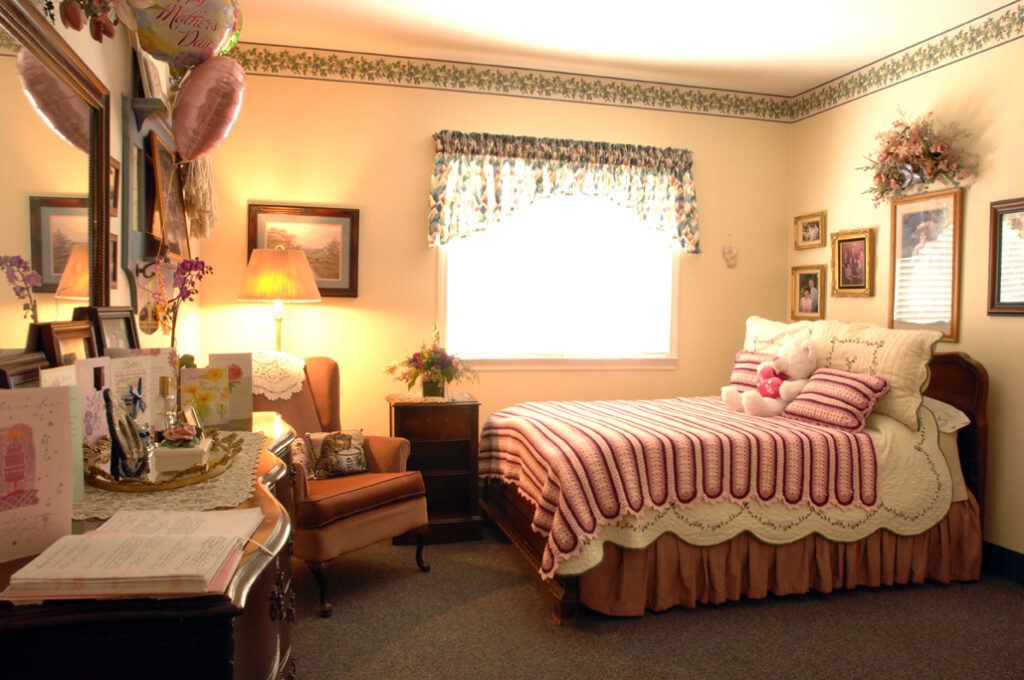 Independent Living
Those who choose our Independent Living option can enjoy the autonomy and relaxation of retirement in our beautiful apartments or cottages. Residents experience an independent lifestyle, much like they did in their own home, but without the demands of homeownership and all that comes with it. There is also an added level of comfort knowing that our dedicated staff is ready to assist should any needs arise. Retirement is simply better at Inland Christian Home.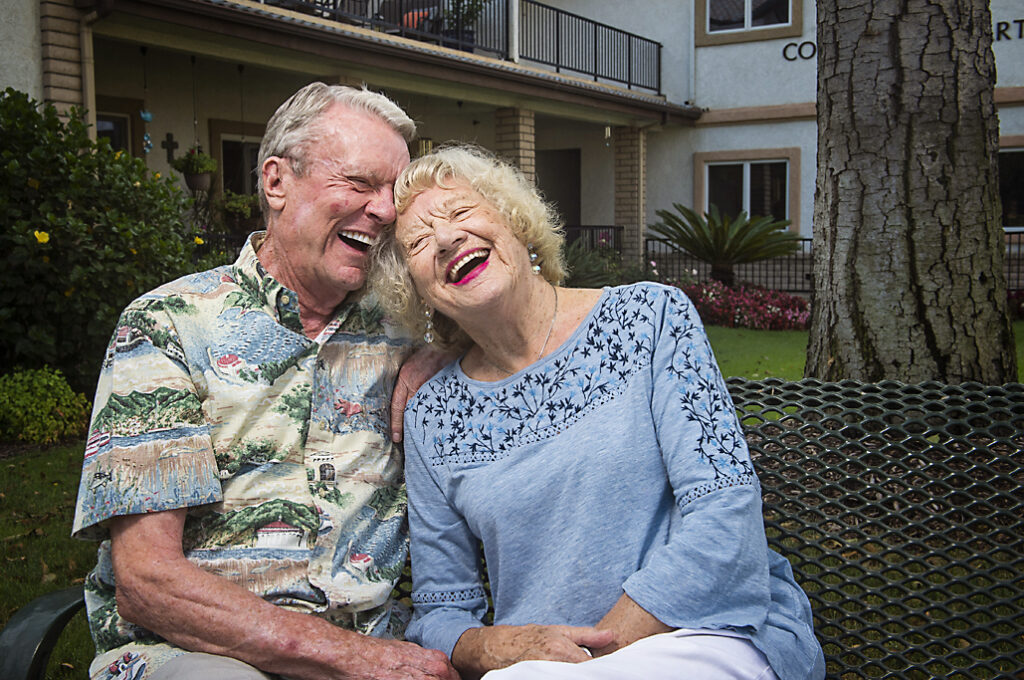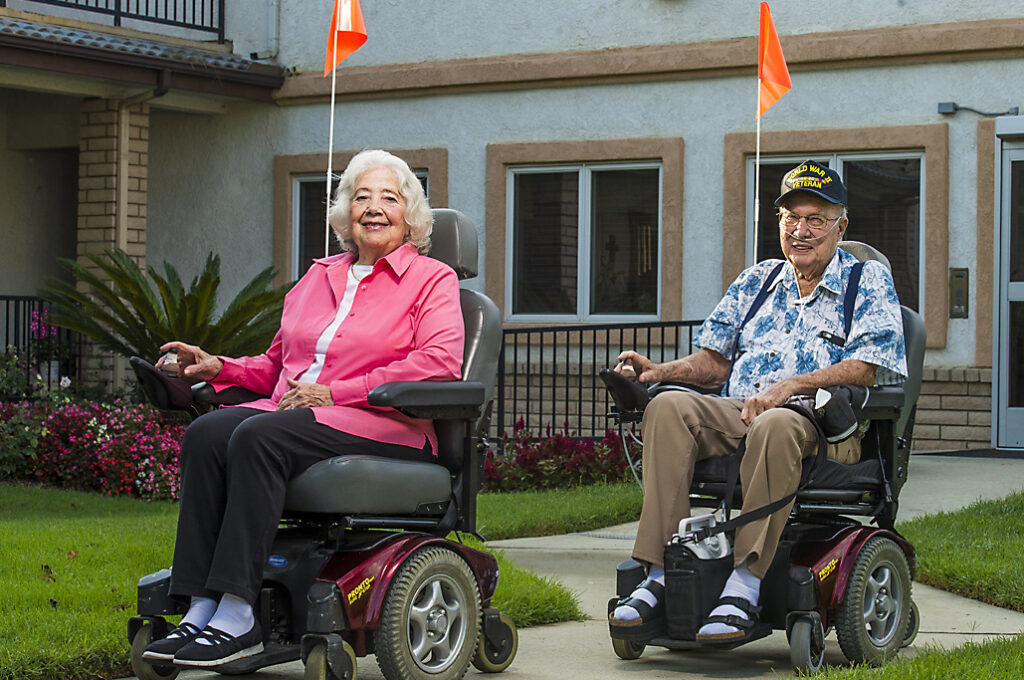 Skilled Nursing
Part of the continuum of care at Inland Christian Home includes skilled nursing. This option offers 24-hour nursing care for both short-term rehabilitation and long-term care services. Our primary mission is to provide individualized care that grants dignity and respect to the resident. Each resident and/or responsible party is involved in developing the individualized plan of care. Our goal is to provide care and services in the way each resident desires.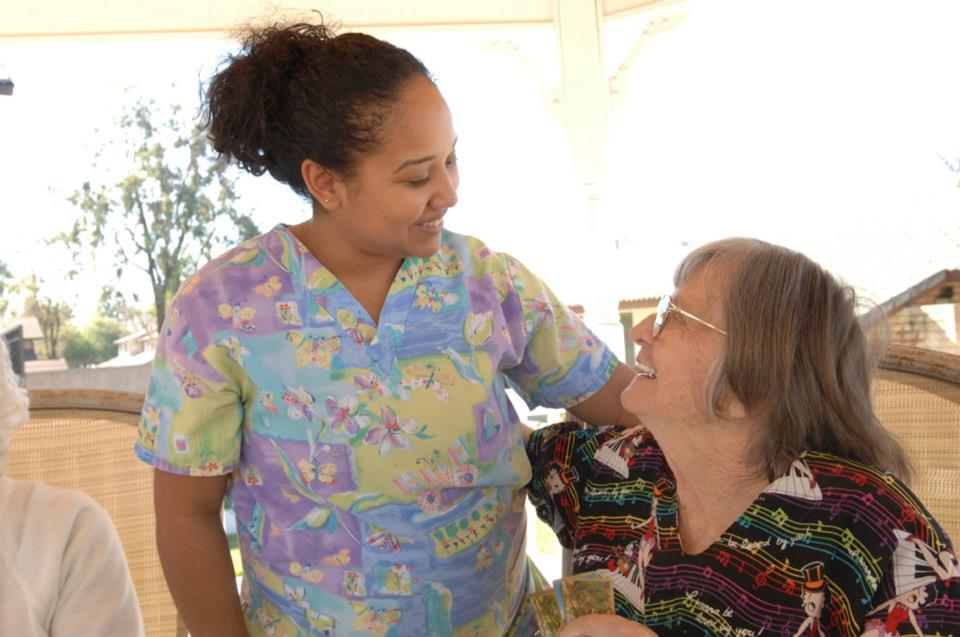 We are more than just a place to live, we are a place people are happy to call home.
Are you interested in taking a tour of Inland Christian Home? Please fill out the form and a member of our team will be in touch shortly.